"I was really looking forward to the mental aspects of the practice, not only the physical ones."
Lucie Krobova
"For me this place opened an internal door for growth and I'm not done with growing anytime soon!"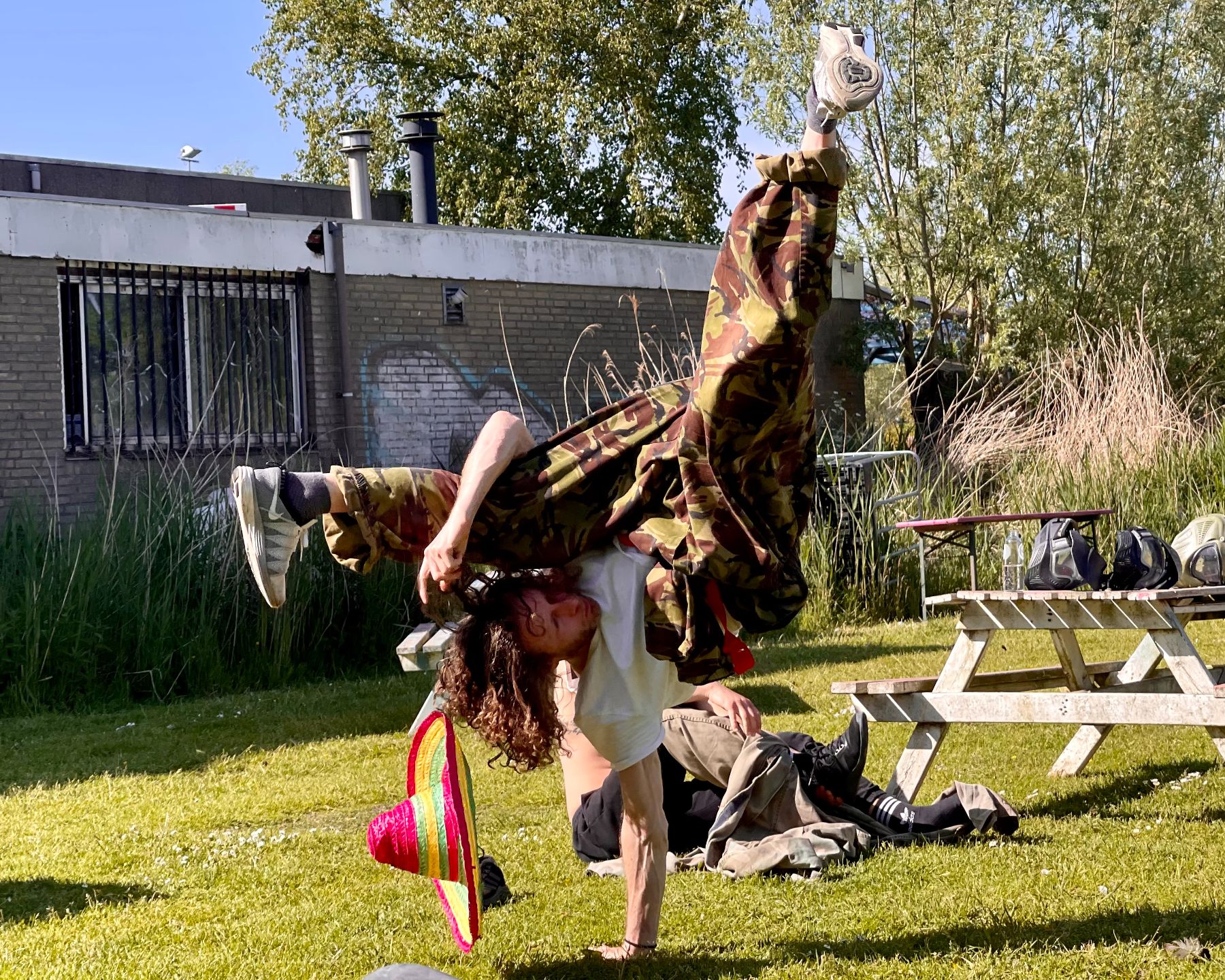 "I have been training at Crazy Monkey for more than 5 years. I love the community and the practice. The approach is unique and never gets boring, accessible to all, as much for the body as for the brain, and the vibe is super friendly. Great practice to improve your body as a system, learn new skills and a good base for any other activity."
Mathias Bonnet
"At Crazy Monkey a solid method is proposed to approach the fluctuating world of movement."
Marta Font Pages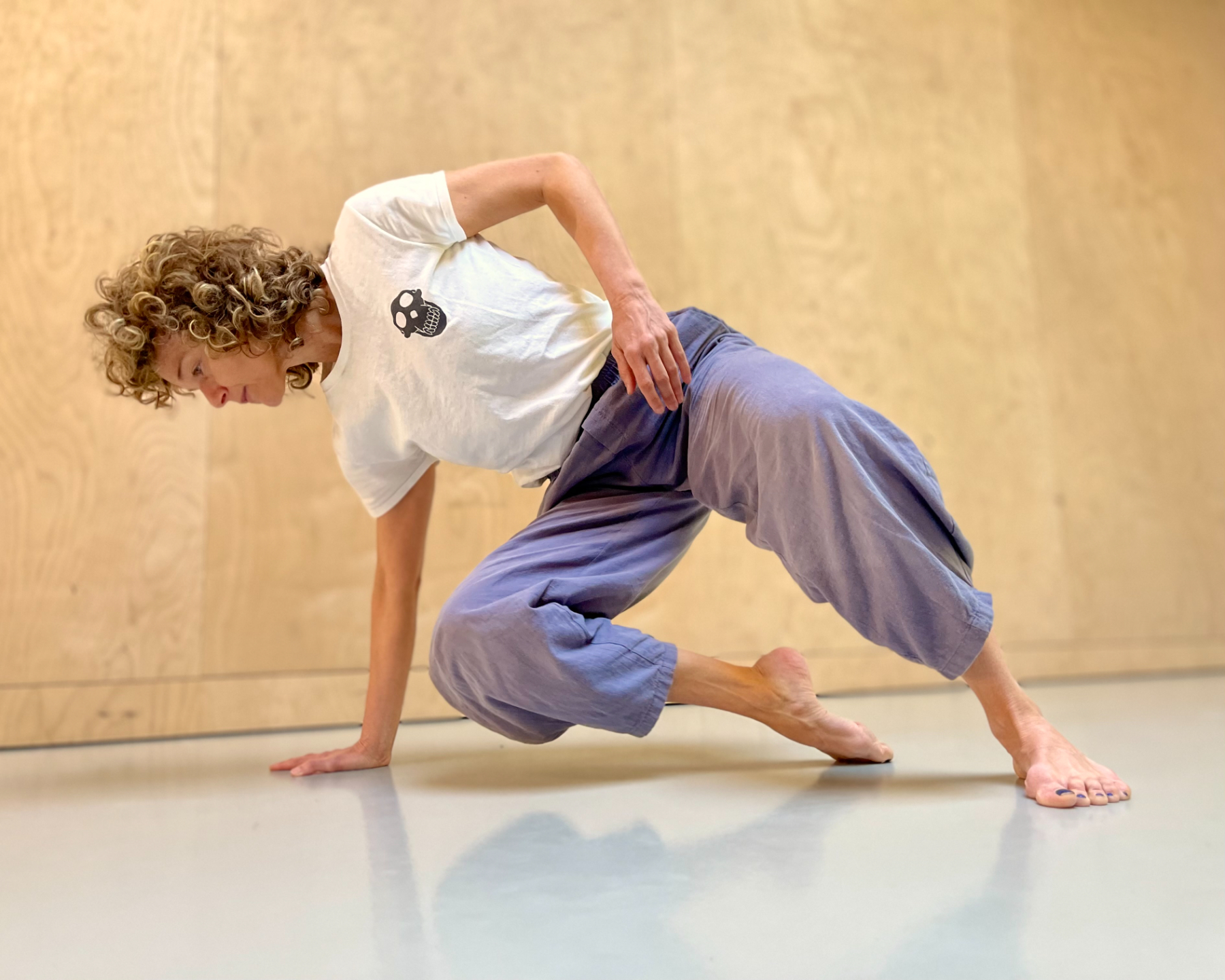 "It's so nice to explore the possibilities of your body in new ways."
Bart van Nispen
"I feel very grateful to be part of the Crazy Monkey community. I joined this place to dive into the movement practice, and additionally I found myself in a group of amazing people and learning from truly excellent teachers. When there's a class on my schedule I feel like a kid going to a candy store, again and again. Only less than a year in, I know I've already benefited so much and that my movement practice at Crazy Monkey will prove valuable for the rest of my life."
Carmen Poort